About Jamie McGillen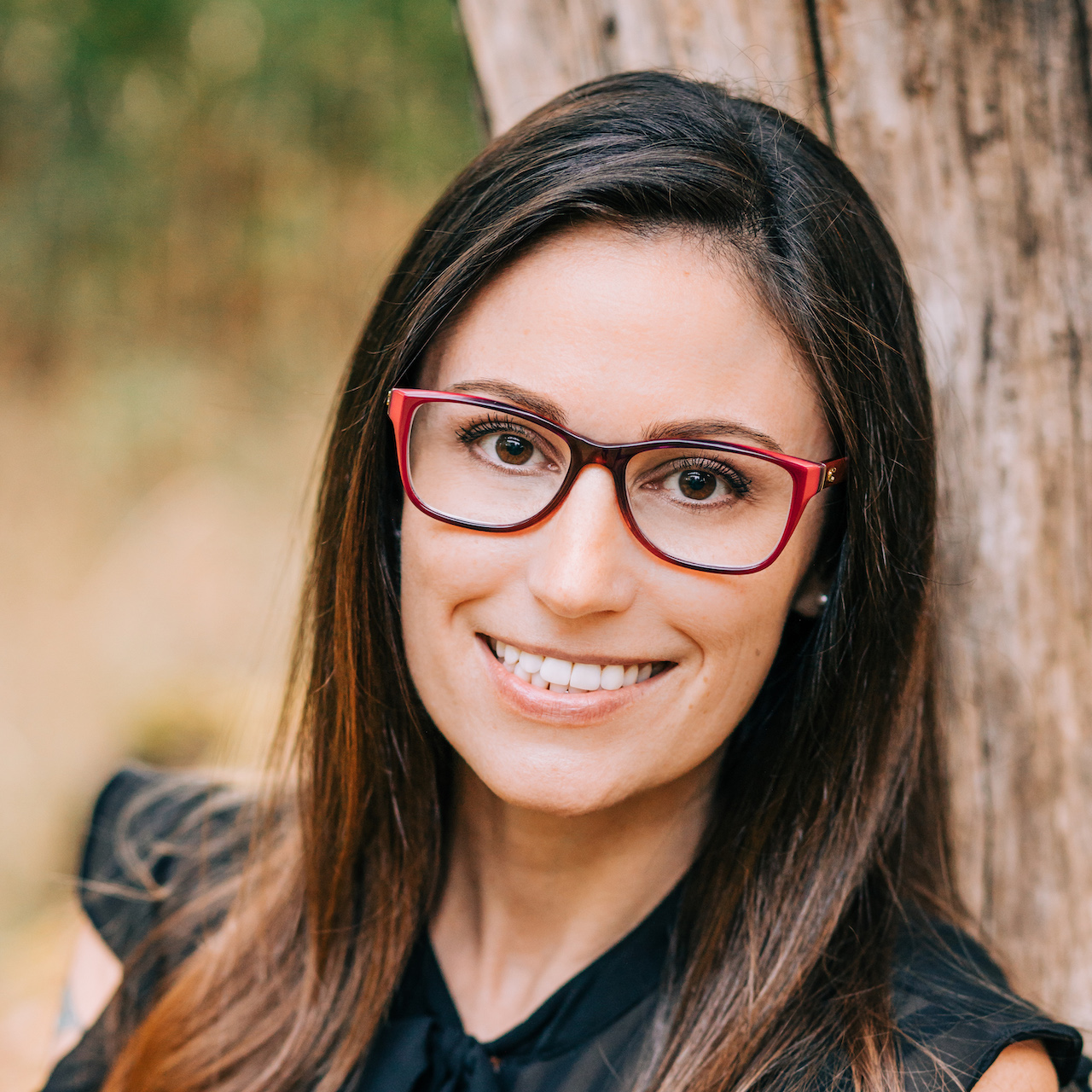 Jamie McGillen lives in the shadow of Mount Rainier, and no matter how many times she moves away, it draws her home. Everything about large evergreen trees delights her, except how poky they are, and the sap.
Her first novel In Sight of the Mountain was released in 2019, the sequel In Light of the Summit was released in 2020. The final book in the series, In the Heart of Paradise, came out in November 2021!
Her poems and essays have been published in Rust + Moth, Marathon Literary Review, The Raven Chronicles Journal, Avalon Literary Review, and Arcturus Literary Magazine.
One of her poems was selected to be included in the anthology Thanku: Poems of Gratitude (Lerner/Millbrook, 2019). This amazingly diverse collection includes poems by Jane Yolen, Margarita Engle, and Naomi Shihab Nye.
Press & Interviews
Latest Release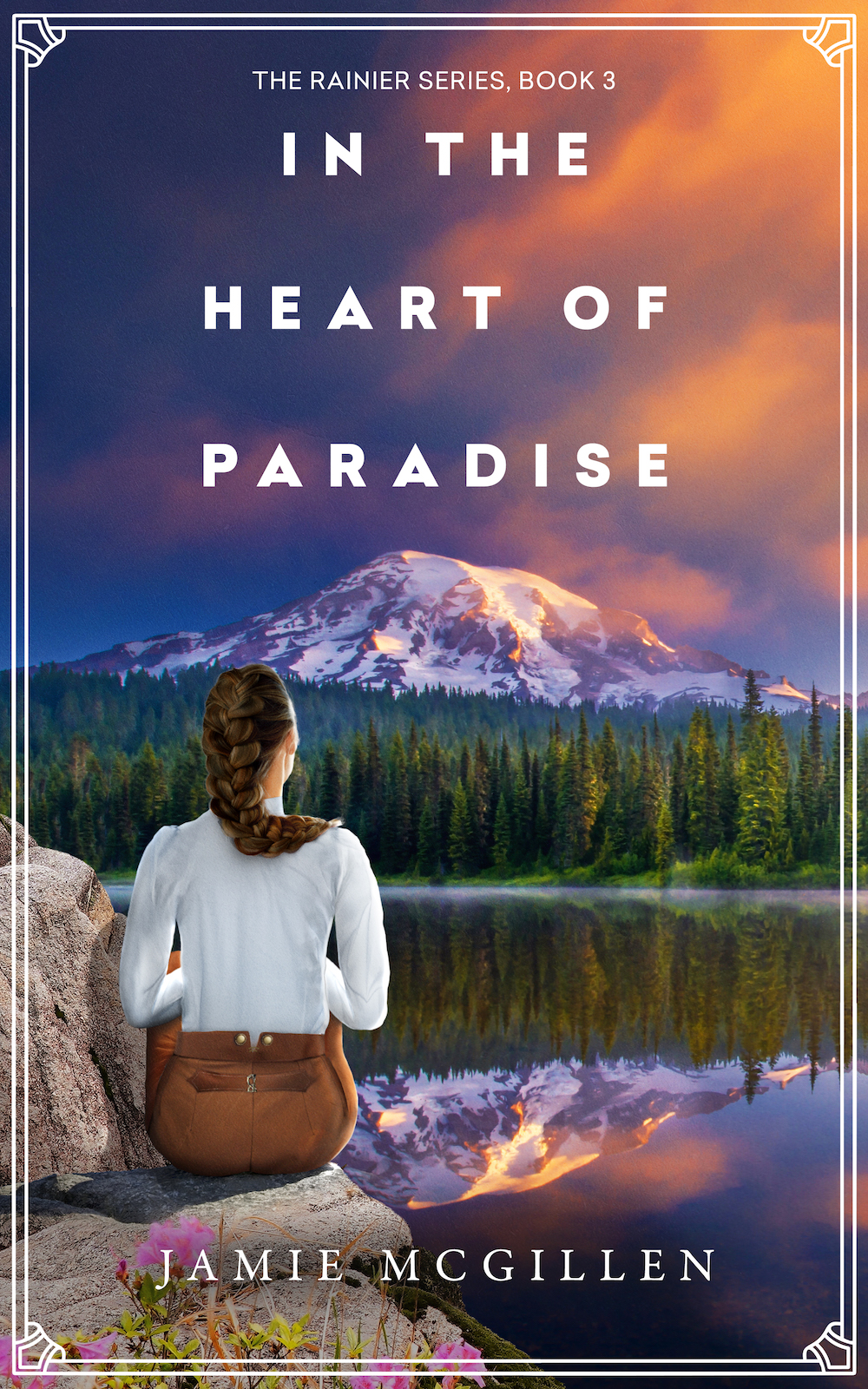 In the Heart of Paradise
The Rainier Series, Book 3
Published: 11/2/2021
The Rainier Series continues with book 3!

When Anna discovers she's with child, it doesn't feel as wonderful as she'd imagined. She quickly feels trapped between the doctors blaming her for her morning sickness, older women wanting her to stay home, and very real risks to her baby. She's caught between protecting her family and living a fulfilling life—an impossible choice.

Anna's new friend Elizabeth is reeling from an unexpected loss, and she believes her nervous tendencies are getting worse. Her thoughts have always been strange, and the threat of ending up in an insane asylum is never far from her mind. When she meets a handsome stranger on the train, she wonders if she can simply keep her "fits of mania" to herself. But when she develops a phobia, she'll have to face her most dreaded fear to save what she loves most.

In the Heart of Paradise is a deeply hopeful story that explores themes of mental health and motherhood in the nineteenth century.
Books
Sign up for exclusive updates!
Subscribe to my email updates, and I will immediately send you a free digital booklet titled "Historical Figures in the Rainier Series." It has photos, biographical facts, and links to further reading!
Events