"An engaging escapade with a feisty female lead." — Kirkus Reviews
In the devastating aftermath of the 1889 Great Seattle Fire, nineteen-year-old Anna Gallagher faces considerable pressure to marry well and soon. But she has no intention of giving up her freedom to keep house.
She wants to be the first woman to summit Mount Rainier.
About Jamie McGillen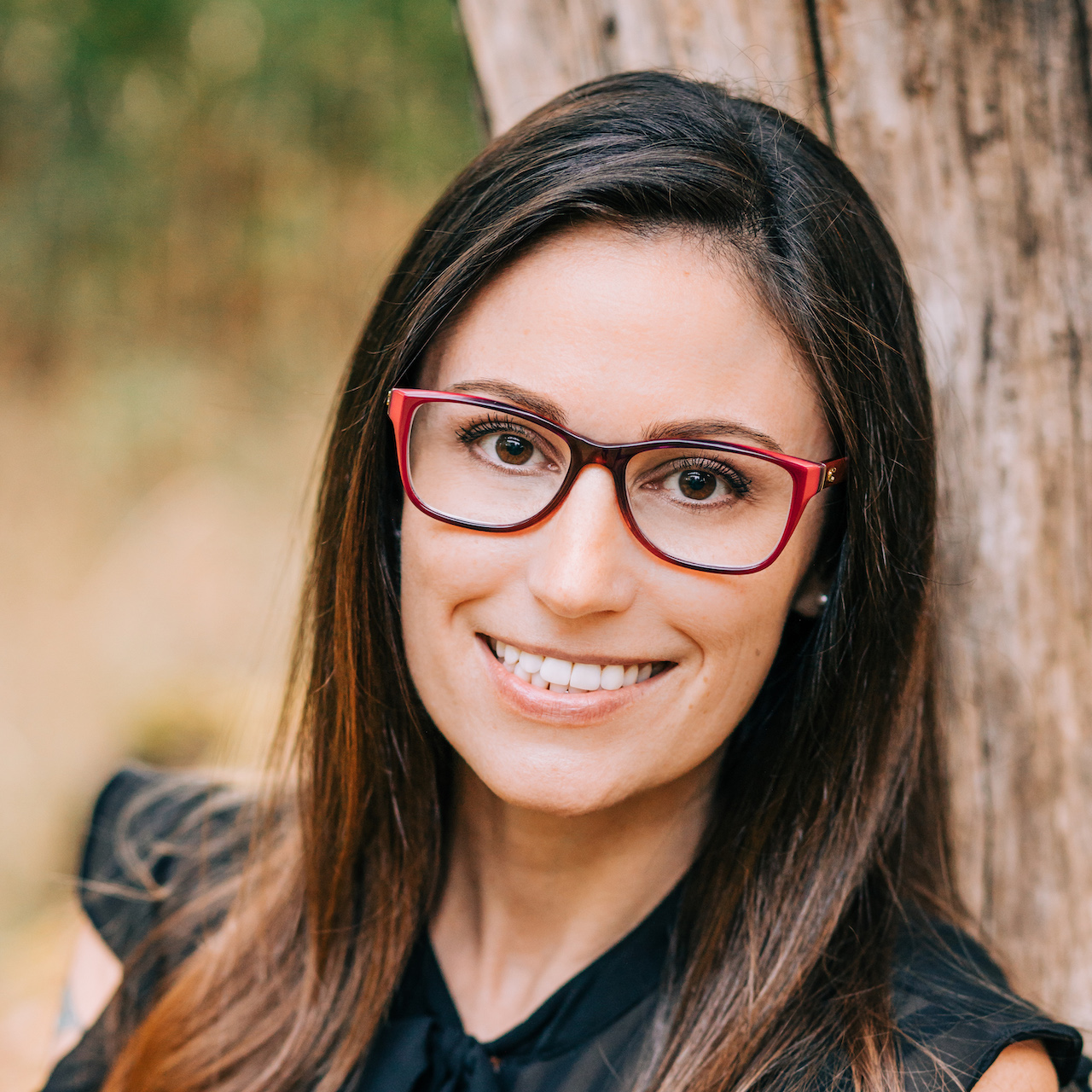 Jamie McGillen holds an M.A. in English from Northern Arizona University, and a B.A. in English, from Western Washington University. She has worked as a technical editor for a defense contractor, and then as an English Instructor at Highline College. She is also the author of the Rainier Series, which is historical fiction set in the Pacific Northwest.
Her poems and essays have been published in Rust + Moth, Marathon Literary Review, The Raven Chronicles ...