About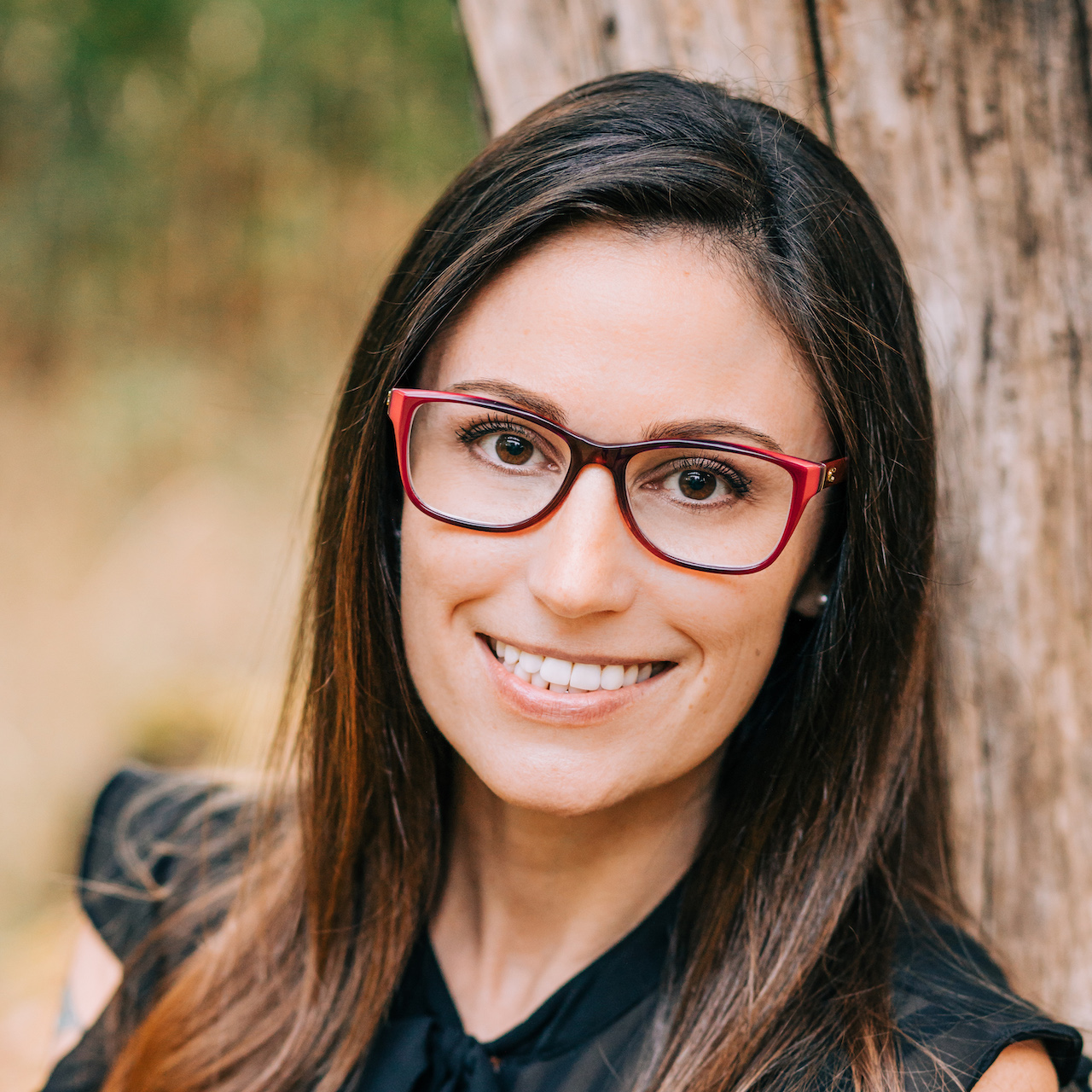 Jamie McGillen holds an M.A. in English from Northern Arizona University, and a B.A. in English, from Western Washington University. She has worked as a technical editor for a defense contractor, and then as an English Instructor at Highline College. She is also the author of the Rainier Series, which is historical fiction set in the Pacific Northwest.
Her poems and essays have been published in Rust + Moth, Marathon Literary Review, The Raven Chronicles Journal, Avalon Literary Review, and Arcturus Literary Magazine.
One of her poems was selected to be included in the anthology Thanku: Poems of Gratitude (Lerner/Millbrook, 2019). This amazingly diverse collection includes poems by Jane Yolen, Margarita Engle, and Naomi Shihab Nye.
Press & Interviews
Exclusive Email Updates
Subscribe now and I will immediately send you a free digital booklet titled "Historical Figures in the Rainier Series." It has photos, biographical facts, and links to further reading!